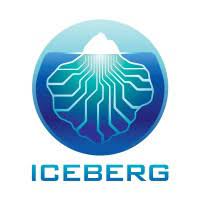 Job Description
Position : Senior Digital Forensics Consultant
My client is a global, boutique cyber security consultancy based out of London and are very well known in the intelligence/forensics space. Offering some of the best training & development schemes on the market.
They are currently looking for a Senior Digital Forensics Consultant to join their elite cyber team, to work a flexible, hybrid mode of working, paying £60,000 – £90,000 base salary. 2 days per week in the office, however you can pick what days.
You will be leading forensic investigations across Windows,
Mac, mobile devices in line with methodologies such as ACPO and chain of custody.
As a Senior, you will be managing and mentoring some junior members of the team.
Required profile for job ad : Senior Digital Forensics Consultant
Requirements
Someone with a good knowledge across threat intelligence,
Cyber incident response and proven experience servicing private sector clients will perform very well in this position.
If this sounds like a role you will be successful in, I encourage you to apply!
Job criteria for job ad : Senior Digital Forensics Consultant
Job category :
Industries :

IT, software engineering, Internet

Marketing, communication, media

Employment type :

Permanent contract – Fixed-term contract

Region :

Ashanti – Brong Ahafo – Central – Eastern – Greater Accra – Northern – Upper East – Upper West – Volta – Western – International

Experience level :
Educational level :