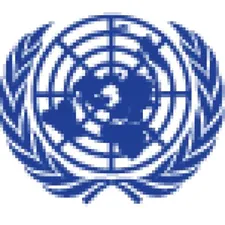 Salary:
£44,000 – £52,000
Location:
Egham, UK – with 2 days home-working considered
Job Summary
Who we are looking for: CABI are seeking an experienced Project Manager to oversee the redevelopment of their Egham office. This will involve the attainment of planning permission, installation of new pre-fabricated structures, refurbishment and re-commissioning of existing structures and planning and executing a move of personnel and equipment with minimal interruption to the business.
What this role is responsible for: The planning and execution of relocating the CABI Egham offices, laboratories, glasshouses, quarantine and other associated facilities, whilst minimising disruption to the business.
What you'll bring to the role
You will be a qualified project manager with extensive experience in relocating offices within the UK, including the construction of new structures and the refurbishment of existing structures, including technical facilities, such as laboratories and quarantine facilities (subject matter experts will provide input and support for technical areas). You will have a strong attention to detail and be able to work strategically, operationally and tactically, as required.
CONTRACT TYPE: Fixed term/Full Time – 18 months
CABI reserves the right to close the vacancy before the advertised closing date if a suitable number of applications are received.
You should receive an automatic acknowledgement of your application but if not please also check your junk mail as sometimes emails can end up there. To ensure you receive emails related to your recruitment, please add [email protected] to your contact /or safe sender list.