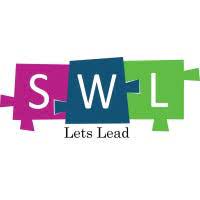 Company: Successors World Limited
Category: Building and Construction
Our client is an International Real Estate Firm into luxury homes and contemporary offices. The company now seeks a hands-on Land Surveyor at the Ghana Office.
Job Summary
• Perform land surveying duties
• Trace property lines, create mapping, and survey land
• Gather data for civil engineering and construction projects for accurate site plans
• Preparing and maintaining sketches, maps, and reports of legal descriptions of surveys.
• Recording results of surveys.
• Writing descriptions of property boundaries.
• Researching legal documents, survey records, and land titles to clarify information about property boundaries.
Qualification Required & Experience
• Degree in Survey
• At least 3 years of experience as land surveyor or geomatic engineer
Location: Accra
How To Apply For The Job
All qualified applicants should send CV directly to:
[email protected] indicating the position title on the subject line of the email.
Closing Date: 07 December, 2023