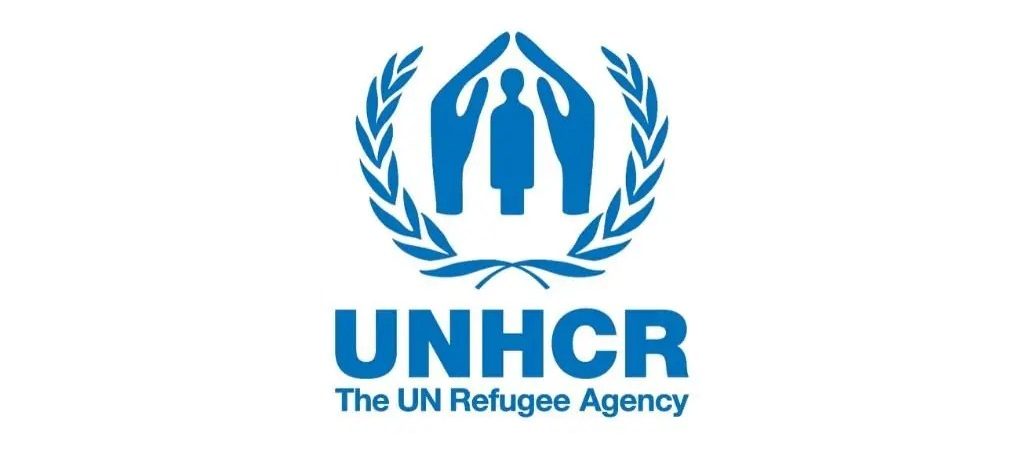 Job Description
Terms of Reference
Minimum qualifications required:
– Recent graduate or current student in a graduate/undergraduate school programme from a university or higher education facility accredited by UNESCO
– Have completed at least two years of undergraduate studies in law, human rights, political science, international relations, public policy, public administration
– Excellent knowledge of English, fluency in Azerbaijan and Russian, knowledge of other languages will be an asset.
– Ability to work fairly, independently and demonstrate initiative and flexibility to effectively benefit from the internship.
– National of Azerbaijan or holder of the Permanent Residence permit- Computer literate.
Hardship Level (not applicable for home-based)
A (least hardship)
Family Type (not applicable for home-based)
Family
Staff Member / Affiliate Type
Internship
2023-11-01
October 9, 2023
Standard Job Description
Required Language
Desired Languages
Additional Qualifications
Skills
Education
Certifications
Other information
This position doesn't require a functional clearance We do our best to provide you the most accurate info, but closing dates may be wrong on our site. Please check on the recruiting organization's page for the exact info. Candidates are responsible for complying with deadlines and are encouraged to submit applications well ahead.