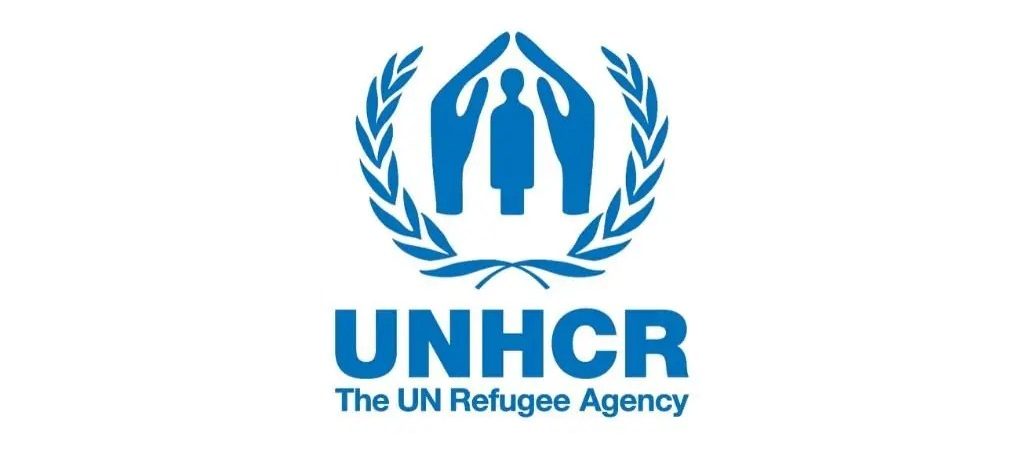 Terms of Reference
General Background
Social Media is a core part of UNHCR's Global Communications Strategy and overall external relations work, from fundraising to advocacy. Production of original and creative social media video content for UNHCR's own global social media accounts is essential to meeting the objectives of the Global Communications Strategy and UNHCR's broader objectives. Video is the most impactful format on our social media channels. Social video is a key part of UNHCR's objectives to lead the narrative, to engage and mobilise public audiences, and to drive action.
To sustain and grow the production of social video content, the Global Communications Service (GCS) seeks to hire a full-time HOME-BASED social media video editor.
About UNHCR
We work to ensure that everybody has the right to seek asylum and find safe refuge, having fled violence, persecution, war or disaster at
home. Since 1950, we have faced multiple crises on multiple continents, and provided vital assistance to refugees, asylum-seekers, internally
displaced and stateless people, many of whom have nobody left to turn to. We help to save lives and build better futures for millions forced
from home.
2. Purpose and Scope of Assignment
The social media video editor should successfully display a knowledge for social video production, editing and strong motion design skills. They will have a proven knowledge of industry best practices to generate content optimized for social platforms. Projects will include editing short impactful video storytelling, sizzles and trailers, and must be experienced in using and creating TikTok and
Reels.
The ideal candidate will be highly familiar with the digital media industry, and all of the platforms where UNHCR has a presence including Instagram, Facebook, Twitter, Youtube and TikTok. They should also have a passion for storytelling and take pride in creating content that spurs action.
Under the supervision of the Social Media Officer – P3, the candidate will undertake the following assignments and activities:
-Edit socially optimized videos in various formats
-Create stories for vertically optimized video storytelling
-Adapt longer-form video stories to short-form social videos optimized for each platform
-Provide creative input to relevant projects
-Self-starter with ability to come of up with concepts, write scripts and execute ideas for TikTok and Reels
-Actively seek out new video trends across Instagram, TikTok and other social platforms
-Use initiative and creativity to bring fresh ideas to the team
-Create visually compelling motion graphics (keeping video templates fresh, using maps, etc.)
-Participate in the archiving and metadata management of video within UNHCR's digital asset management system
-Participate in filming and editing social media content at UNHCR events
3. Monitoring and Progress Controls
The Consultant will report to the Social Media Officer – P3. Performance will be assessed on an ongoing basis, with established goals, regular
informal feedback, and a formal assessment midway through the contract. Measurable outputs include social media reporting by DER's
Corporate Communications section, which assesses the performance of UNHCR's social media video content.
4. Qualifications and Experience
a.Education
Required: Degree or certificate in video, journalism, film production or related field
b. Work Experience
3+ years of experience in producing video content for social media (Required)
3+ years of related experience as a social media video editor / motion designer (Required)
3+ years editing with Adobe Premiere (Required)
2+ years animating with Adobe AfterEffects (Required)
2+ years editing with Adobe Photoshop and/or Illustrator (Desired)
Experience with Digital Asset Management systems (Desired)
Experience in creating content for short form platforms like TikTok/Reels (Desired)
c. Key Competencies
Required:
Well-developed social media video skills, with an ability to learn new technologies (Required)
Excellent organizational skills (Required)
Excellent English skills (Required)
Proven ability to multitask and work to deadlines (Required)
Standard Job Description
Required Languages
English
,
Desired Languages
,
Additional Qualifications
Skills
Education
High School: Digital Communications and Media/Multimedia (Required)
Certifications
Journalism – Other, Media – Other, Video/Film Production – Other
Work Experience
Other information
This position doesn't require a functional clearance
How to apply
For a full job description and to apply, interested candidates are requested to visit https://bit.ly/3ID9qyu
Closing date for the receipt of applications: 30 January 2023
The UNHCR workforce consists of many diverse nationalities, cultures, languages and opinions. UNHCR seeks to sustain and strengthen this diversity to ensure equal opportunities as well as an inclusive working environment for its entire workforce. Applications are encouraged from all qualified candidates without distinction on grounds of race, colour, sex, national origin, age, religion, disability, sexual orientation and gender identity.
Please note that UNHCR does not charge a fee at any stage of its recruitment process (application, interview, meeting, travelling, processing, training or any other fees).