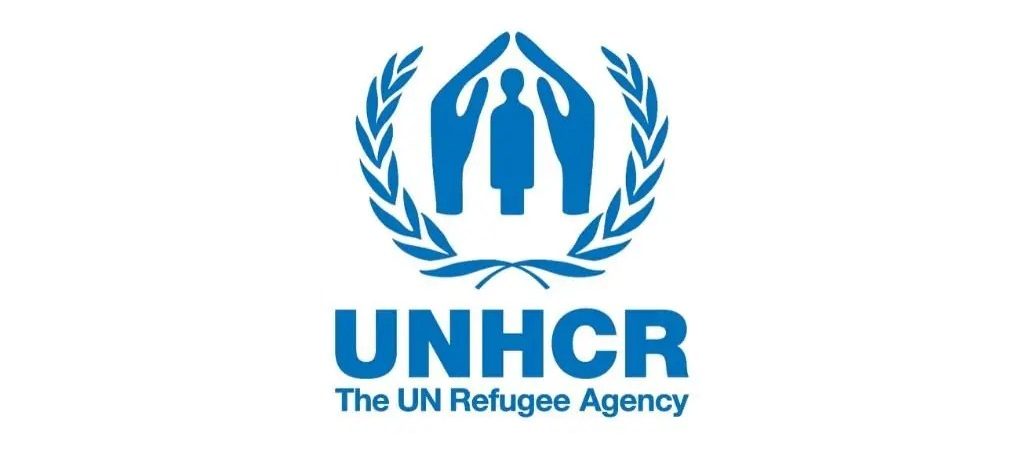 UNHCR, the UN Refugee Agency, is offering a UNOPS position within the Resettlement Unit in our Country Office Kenya.
Title: Resettlement Case Reviewer
Duty Station: Sub Office Kakuma
Duration: Initial period until 31 Dec 2022
Contract Type: UNOPS IICA -2
Closing date: 22 September 2022
Start date: Immediately
Organisational context
Refugees in Kenya are primarily identified for resettlement due to protection needs in line with the resettlement criteria in the Resettlement Handbook. In Kakuma, refugees are identified for resettlement through internal and external referrals and the office is looking into the use of a new tool to identify those refugees most in need of resettlement. The United States receives the largest percentage of resettlement submissions; over 90%. Canada and Norway also receive cases from the Kenya operation. In 2022, selection missions from various countries are planned.
Duties and responsibilities
Under direct the supervision of the Resettlement Officer in Kakuma, the incumbent will perform the following duties:
Review RRFs drafted by other colleagues. During the periods that the consultant will be asked to review, a target of 6-8 cases to review per week will be set for the consultant.
Complete Resettlement Referral Forms (RRFs) to meet agreed targets (6 per week) that will be balanced with review duties;
Liaise with other functional units within UNHCR and partner agencies to ensure necessary action is taken / assessments made to finalise documentation on resettlement submissions;
Participate in regular protection counselling activities in the field as part of a multi-functional team;
Interview and assess sensitive cases with SGBV concerns;
Fulfil other resettlement-related duties as directed by the supervisor.
Monitoring and Progress Controls
The consultant will be required to enter appropriate events in ProGres for each case that will enable the manager to easily compute the number of reviews completed (or RRFs drafted).
Further, the consultant will be required to prepare reports following standard forms and deadlines:
Weekly reports
Statistical and narrative reports
Provide statistics where needed to support program planning
A Final Report (at the end of the assignment or end of the year)
A Performance Appraisal Report (PAR) as per Annex N (UNOPS)
The Performance Appraisal Report (PAR) must be signed by the direct UNHCR supervisor.
Essential minimum qualifications and professional experience required
a. Education
University degree in relevant area (e.g. international law/refugee law, political science, social sciences – preferably in social work etc.) thorough understanding of the principles of refugee law and UNHCR's mandate;
6 years relevant experience with Undergraduate degree; or 5 years relevant experience with Graduate degree; or 4 years relevant experience with Doctorate degree
b. Work Experience
6 years of professional work experience relevant to refugee protection work with Undergraduate degree, of which 2 years in an international capacity; or 5 years with Graduate degree; or 4 years relevant experience with Doctorate degree with minimum one year professional experience in relevant work area (e.g. preparing resettlement referrals/submissions, immigration/asylum law advocacy or adjudications, assisting with family reunification, identifying resettlement needs, etc.) – required.
Minimum of one year professional experience in case review work – desired
Professional experience in drafting applications and/or other legal documents on complex issues related to refugee law or refugee matters –required;
Experience in editing resettlement submissions and/or other legal documents– desired;
Experience working on SGBV response and prevention in the field- highly desirable.
Competencies:
Experience in the area of refugee resettlement – conducting refugee resettlement assessments and submissions – required.
Fluency in English language, strong drafting skills – required.
Knowledge of and/or preparedness to become familiar with and abide by UNHCR's principles, code of conduct and humanitarian goals – required.
Knowledge of the international legal framework governing refugees, asylum seekers, internally displaced persons and statelessness – required.
Awareness of gender issues – required.
Knowledge of rights and community-based approach to identify and respond to specific needs – desirable.
Awareness of the importance of preventing fraud – required.
Awareness of ways to mitigate risks – desirable.
Respect for diversity. Ability to work in a multicultural environment. Adherence to the principles of transparency, confidentiality and fair treatment of refugees – required.
Excellent interviewing and counselling skills – required;
Ability to conduct assessments and identify protection risks of individuals and groups – desirable;
Strong interpersonal skills and ability to work effectively in teams-desirable;
Ability to work in stressful situations and in hardship locations – desirable;
International/field experience – particularly with NGOs or UN agencies working with refugees in countries of refuge – highly desirable.
Location
The successful candidate will be based with the team in Kakuma Kenya.
Conditions
This position is for an initial period until 31 Dec 2022. It is a full-time role with working hours starting from 8.30 am to 5 pm Monday to Friday (40 hours per week).
How to apply
For a full job description and to apply, interested candidates are requested to visit https://bit.ly/3eHYpil
Closing date of applications: 22 September 2022
The UNHCR workforce consists of many diverse nationalities, cultures, languages and opinions. UNHCR seeks to sustain and strengthen this diversity to ensure equal opportunities as well as an inclusive working environment for its entire workforce. Applications are encouraged from all qualified candidates without distinction on grounds of race, colour, sex, national origin, age, religion, disability, sexual orientation and gender identity.
Please note that UNHCR does not charge a fee at any stage of its recruitment process (application, interview, meeting, travelling, processing, training or any other fees).