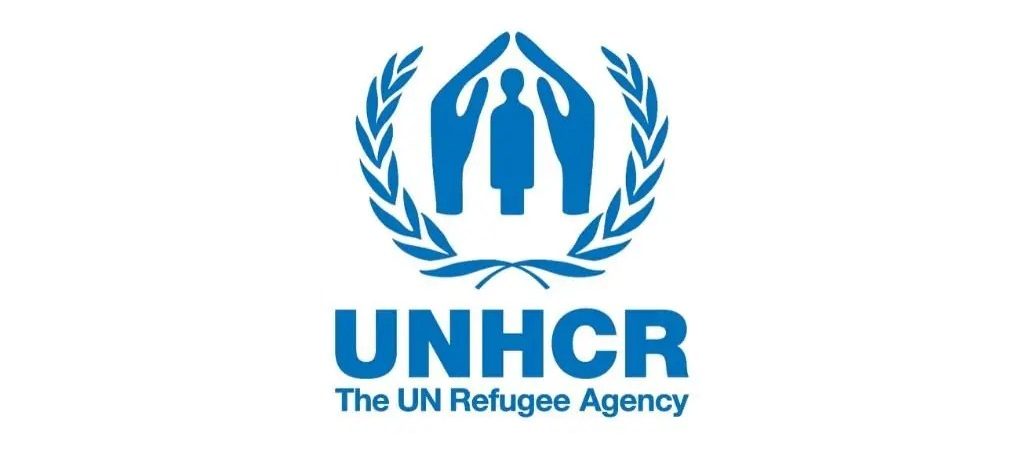 Closing date: Monday, 20 March 2023
Hardship Level (not applicable for home-based): E (most hardship)
Family Type (not applicable for home-based): Family
Staff Member / Affiliate Type: UNOPS LICA4
Target Start Date: 2023-03-03
Job Posting End Date: March 20, 2023
Terms of Reference
The Registration Assistant is a member of the registration team and is supervised by a more senior colleague who normally reports directly to the Registration Officer. The incumbent is responsible for supporting all activities related to registration, which may also include functions related to reception, filing and data management.
S/he responds to queries from asylum seekers and refugees regarding UNHCR's registration procedures and their rights and entitlements. The Registration Assistant liaises with protection staff and partners to ensure timely identification and referral of persons of concern for protection follow up and may provide interpretation and/or translation services in cases for which s/he has the required language competencies.
All UNHCR staff members are accountable to perform their duties as reflected in their job description. They do so within their delegated authorities, in line with the regulatory framework of UNHCR which includes the UN Charter, UN Staff Regulations and Rules, UNHCR Policies and Administrative Instructions as well as relevant accountability frameworks.
In addition, staff members are required to discharge their responsibilities in a manner consistent with the core, functional, cross-functional, and managerial competencies and UNHCR's core values of professionalism, integrity and respect for diversity.\u2002\u2002\u2002\u2002\u2002
2. Purpose and Scope of Assignment
– Conduct registration interviews in accordance with local SOPs and registration standards. – Respond to queries from asylum seekers and refugees regarding UNHCR's registration procedures and their rights and entitlements. – Maintain accurate and up-to date records and data related to all individual registration cases. – Identify persons with specific needs and ensure timely referral to protection follow-up as required. – Collaborate with protection staff and/or partners in the delivery of assistance and programming, including provision of identity and entitlement documentation – Act as interpreter and translator when needed. – Refer cases to other units within the office and to implementing partners as necessary. – Perform other related duties as required.\u2002\u2002\u2002\u2002\u2002
3. Monitoring and Progress Controls (Clear description of measurable outputs, milestones, key performance indicators and/or reporting requirements which will enable performance monitoring) \u2002\u2002 4. Qualifications and Experience
\u2022\tProficient in Microsoft office. Especially excel. \u2022\tExcellent knowledge of English (written/oral/comprehension) \u2022\tHighly organized and motivated.
a.\tEducation (Level and area of required and/or preferred education)
High school diploma or Bachelor (equivalent or higher). Completion of UNHCR learning programmes or specific training relevant to functions of the position.\u2002\u2002 \u2002\u2002 b. Work Experience
At least 1 years' experience working in the humanitarian field. UNHCR experience is a considerable plus. Experience in working with UNHCR ProGres V4 is desirable. \u2002\u2002\u2002\u2002\u2002 c. Key Competencies \u2022\tAccountability, Analytical thinking, Client & results orientation, Commitment to continuous learning, Communication, Organizational awareness, Planning & organizing, Teamwork & collaboration, Technological awareness
NOTE: Shortlisted candidates may be required to sit for a written test and/or oral interview. UNHCR does not charge a fee at any stage of its recruitment process. Recruitment as a UNHCR staff member is subject to proof of vaccination against COVID-19
Standard Job Description: Required Languages: ,
Additional Qualifications: Skills
Education
Certifications
Work Experience
Other information: Shortlisted candidates may be required to sit for a written test and/or oral interview. UNHCR does not charge a fee at any stage of its recruitment process. Recruitment as a UNHCR staff member is subject to proof of vaccination against COVID-19This position doesn't require a functional clearance