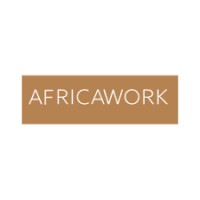 Job Description
Position : Quality Assurance Manager
We are looking for profiles and CVs of 
Quality Assurance Managers 
that we will send to our large account customers for their future recruitment needs.
Duties
Set customer service standards ;
Develop and maintain quality standards ;
Monitor all operations that affect quality ;
Ensure all quality standards are met ;
Create reports to track progress.
Required profile for job ad : Quality Assurance Manager
Bachelor's degree ;
5 years' experience as a quality assurance manager or similar role ;
Eye for details ;
Excellent communication skills.
Job criteria for job ad : Quality Assurance Manager
Job category :

Production, maintenance, quality

Industries :

Education, training

IT, software engineering, Internet

Temporary work, recruitment

Employment type :
Region :

Ashanti – Brong Ahafo – Central – Eastern – Greater Accra – Northern – Upper East – Upper West – Volta – Western

Experience level :
Educational level :
Spoken language :
Key Skills :