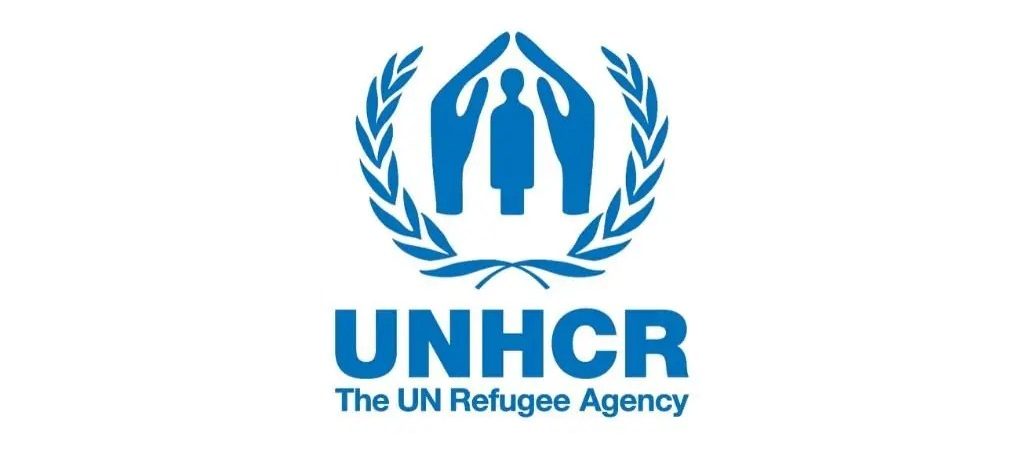 Division of External Relations,
Private Sector Partnerships Service,
Global Operations Unit
UNHCR, the UN Refugee Agency, is offering a full-time internship with the Global Operations Unit of the Private Sector Partnership Service under the Division of External Relations at UNHCR Copenhagen.
Established in December 1950, UNHCR is a global organization dedicated to saving lives, protecting rights and building a better future for asylum seekers, refugees, returnees, internally displaced communities and stateless people. Every year, millions of men, women and children are forced to flee their homes to escape conflict and persecution. UNHCR currently operates in over 130 countries, using its long expertise to protect and care for millions.
Title: PSP Global Operations Intern
Duty Station: Copenhagen, Denmark
Duration: 6 month (with possible 2 months extension)
Contract Type: Internship
Closing date for application: 24th January 2023, Midnight CET time
Start date: 20th February 2023
Organisational context
This exciting internship is a unique opportunity to gain experience with UNHCR's PSP fundraising development activities in support of the refugee cause, as well as valuable experience working within the UN system.
The Global Operations team sits within the Private Sector Partnerships Service (PSP) in the Department of External Relations (DER).
The Global Operations team coordinates the annual planning process and overall performs financial planning, monitoring, and reporting in the fundraising network. The team is also responsible for managing the National Growth Fund, which is the main source of investment in PSP fundraising programs. The Global Operations team also supports the PSP network of UNHCR offices and National Partners in monitoring implementation and fundraising performance.
The position
We are seeking a dynamic and proactive team player, with a strong interest in data analysis, Web Apps, digital collaboration, and refugee issues, to complete a six months internship with the Global Operations team.
Duties and responsibilities
The intern's duties and responsibilities will include:
Support with the preparation of functional specifications, use cases and test cases, and perform software testing on the new modules under development;
Support with the preparation and update of user guides for PSP applications;
Assist the team in providing and maintaining permissions for users who need to access PSP applications and Power BI reports;
Prepare reference files for quarterly reports;
Support the Team and the PSP network in validating and consolidating data using the established reporting tools;
Provide any other required support, including administrative support to the team.
Minimum qualifications required
In order to be considered for an internship, candidates must meet the following eligibility criteria:
Be either a recent graduate (having completed their studies within two years of applying) or a current student in a graduate/undergraduate school programme from a university or higher education facility accredited by IAU/UNESCO; and
Have completed at least two years of undergraduate studies in a field relevant or of interest to the work of UNHCR.
NOTE: An individual whose father, mother, son, daughter, brother or sister is a staff member of UNHCR, including a Temporary Appointment holder or a member of the Affiliate Workforce, is not eligible for an internship.
Desirable qualifications and skills
A university-level degree in computer science or related field;
Fluency in English, with advanced writing and editing skills;
Strong analytical and organizational skills;
Advanced experience using the Microsoft Office suite (Outlook, Word, Excel, Publisher and PowerPoint). Desirable knowledge of system design, analysis, implementation, testing, development and maintenance of applications;
Tech-savviness and a keen interest in data analysis, reports and fundraising;
Genuine desire to learn and adapt;
Strong inter-personal skills and a keen team-player attitude.
Conditions
This is a full-time role with working hours starting from 8.30am to 5:00pm Monday to Friday (40 hours per week). The successful candidate will be assigned to support the Global Operations team at UN City, Copenhagen, Denmark. Depending on the circumstances, there is a possibility the successful candidate will perform certain duties remotely and/or from at home. Recruitment as a UNHCR staff member and engagement under a UNHCR affiliate scheme or as an intern is subject to proof of vaccination against Covid-19.
For non-EU candidates, D-visa needs to be obtained before traveling to Denmark which takes 4 to 6 weeks. The office will provide assistance on visa-related issues.
Allowance: Interns who do not receive financial support from an outside party will receive an allowance to partially help to cover the cost of food, local transportation and living expenses.
How to apply
Interested applicants should submit their application through www.unhcr.org/careers.html click on vacancies and search for JR 2309816.
The UNHCR workforce consists of many diverse nationalities, cultures, languages and opinions. UNHCR seeks to sustain and strengthen this diversity to ensure equal opportunities as well as an inclusive working environment for its entire workforce. Applications are encouraged from all qualified candidates without distinction on grounds of race, colour, sex, national origin, age, religion, disability, sexual orientation and gender identity.
UNHCR does not charge a fee at any stage of its recruitment process (application, interview, meeting, travelling, processing or training.
We welcome applications from candidates with a refugee or stateless background.