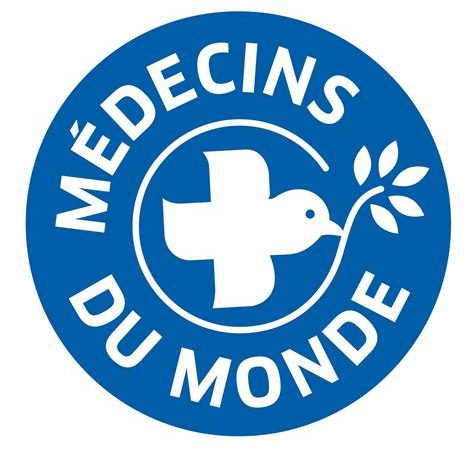 Medecins du Monde (MdM) is an international humanitarian organization whose mission is to provide medical care for the most vulnerable populations, the world over, including France. It seeks to stimulate voluntary commitment from doctors, other health care providers, and from those whose expertise in other fields is needed for its activities, to enlist all competent support required for the achievement of its projects, and to seek at all times to encourage close working relationships with populations in its care. MdM operating in Nigeria, Borno state since October 2016.
We are recruiting to fill the position below:
Job Title: Mental Health and Psychosocial Support (MHPSS) Officer
Location: Maiduguri, Borno
Employment Type: Full-time
Overall Responsibility
The Mental Health and Psychosocial Support (MHPSS) Officer will supervise the implementation and monitoring and evaluation of MHPSS components of the programs in MdM clinics in Maiduguri and contribute to their development Under the supervision of the Medical Supervisor, he/she is working in collaboration with MHPSS technical Advisor.
Responsibilities
Implementation and Monitoring of MHPSS Program:
He/She supports project team and trainers during training phase
He/She prepare handouts and materials for training on MH GAP and Basic PSS under the supervision of the technical Advisor.
He/She communicate, provides technical guidance, and support to clinic staff
He/She supports in the supervision process set up for MHPSS clinic staff
He/She supports in the collection of MH data for project follow up, coordinate with the MEAL team and report to the line Manager.
He/She supports in monitoring and evaluation, data collection during training, supervision and on the stage of service provision.
Quality Assurance of MHPSS Projects Activities and Communication:
He/She proactively participate in relevant team meetings, as requested by the Medical Supervisor
He/She debrief on a weekly basis with the clinic staff.
He/She provides follow up the day-to-day progress of activities at the field level, mainly the activities implemented by the clinic staff based on a previous well-set plan designed by the operational and technical managers.
He/She establish and maintain collaborative relationships with relevant partners and other project stakeholders working in the project areas.
He/She ensures documents are recorded and maintained confidentially at all times.
He/she ensures that confidentiality and consent processes are in place and adhered to.
He/she assists in the development and implementation of the technical monitoring tools for the project's activities for all MHPSS components, in collaboration with MHPSS TA.
Other Activities:
He/She supports follow up of the referred cases, with the patient and the referring counsellor.
He/She supports in dissemination and implementation awareness campaign
He/She supports for the workshops, training, and meetings that hosted as part of the project.
Other duties as assigned by the line Manager
Team management and support at the field level:
Provide supervision to the team in the field
Liaise with each member of the team in provision of health services.
Ensure that team have necessary available resources to achieve team objective.
Involved in project planning and intervention:
Participate in planning of project intervention
Contribute to the identification of difficulties and share propositions.
Participate in representation with stakeholders on behalf of the MHPSS TA:
Attend stakeholder meeting on behalf of MDM when called upon
Attend and report the meeting minutes.
Work closely with existing MDM team and other partners in area of operation:
Participate in a pro-active way to MdM internal meetings (medical, security etc.)
Participate in all the relevant trainings organised by MDM and partners.
Collect, compile and analyze weekly epidemiological data:
Compile the, daily and weekly activities report to submit to the Medical Supervisor.
Participate in the weekly computerisation and analysis of the medical data.
Requirements
Candidates should possess an HND / Bachelor's Degree with at least 2 years relevant work experience.
Application Closing Date
23rd September, 2022.
Method of Application
Interested and qualified candidates should send their CV and Cover Letter to: [email protected] using "MHPSS OFFICER" as the subject of the email.