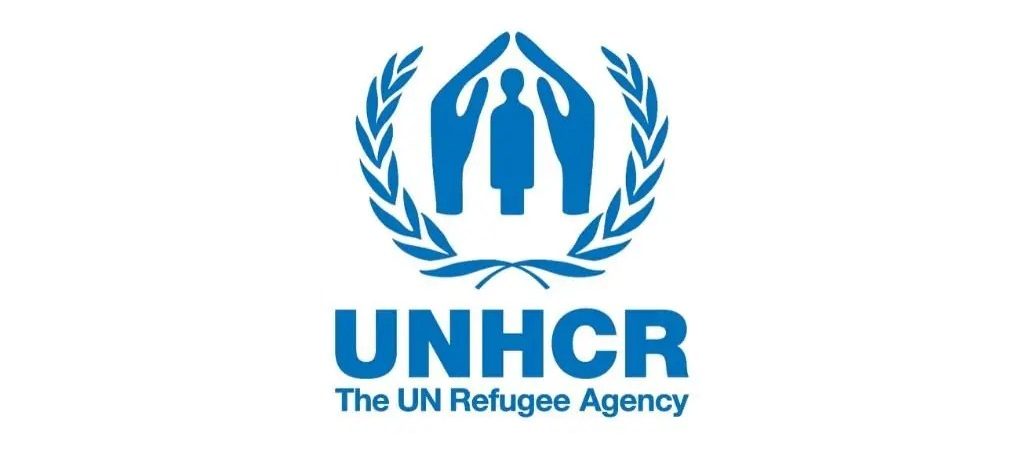 The UNHCR Office for Switzerland and Liechtenstein is located in Bern and works closely with authorities, non-governmental organisations (NGOs) and other relevant actors in Switzerland and Liechtenstein for the protection of asylum seekers, refugees and stateless people. We also work to find durable solutions for refugees.
To reinforce the team, we are recruiting an
External Relations Associate, initially for 6 months, with possibility of extension, located in Bern
Under the supervision of the Head of Office and in close cooperation and coordination with the Senior External Relations Associate, the External Relations Associate will work to enhance awareness of the work of UNHCR and the protection needs of refugees and persons of concern and to promote positive attitudes towards refugees and other persons of concern through work with the media as well as other external relations activities and events, and will support efforts to develop and disseminate messages in line with UNHCR's global and country objectives in Switzerland and Liechtenstein. The External Relations Associate will also support UNHCR's fundraising activities and seek to multiply fundraising opportunities. To achieve this, the External Relations Associate will need to build and maintain effective interfaces with different partners including the asylum authorities, cultural institutions, civil society, media as well as a broader network of stakeholders who can contribute to these objectives.
Duties
In close cooperation with the team, the tasks of the External Relations Associate include inter alia:
Raise general awareness and positive interest in refugee/asylum/statelessness-related issues including through media outreach, development of public information material, website content, use of social media or the organization of events.
Monitor and report on political developments impacting UNHCR and people under its mandate.
Respond to media and other general information requests.
Establish and maintain relations with various stakeholders. Assist with the preparation of high level meetings.
Support UNHCR's fundraising activities.
Undertake other activities and duties as requested by the Head of Office.
Required qualifications and work experience:
Completion of secondary education with post-secondary training/certificate in International Relations, Political Sciences, Journalism, Communications or related field.
Relevant work experience in external and media relations, preferably in the asylum field.
Experience with managing websites and social media.
Experience with exhibitions and organisation of high-level events.
Experience with the production of communication materials (brochures, leaflets etc.).
Good knowledge of the Swiss asylum and nationality system.
Good computer skills.
Strong understanding of UNHCR mandate and organization.
Desired qualifications and work experience:
Previous UNHCR or international experience would be a strong asset.
Good knowledge of international refugee and human rights standards.
Completion of UNHCR learning programmes on protection would be an asset or any other equivalent external courses.
Languages
Excellent communication skills orally and in writing in German, French and English essential (German at mother tongue level).
Swiss-German desirable, Italian or other languages are of advantage
Position start date: 1 April 2023 or later
How to apply
Please submit your application for job requisition JR2310092 "External Relations Associate" through UNHCR's vacancies portal https://www.unhcr.org/careers.html.
Closing date: 8 February 2023
Kindly note that only short-listed candidates will be contacted. A remote test will presumably take place on 27 February followed by video interviews on 28 February 2023. We kindly ask interested candidates to reserve these dates.
The advertised position is a General Service position. General Service Staff are recruited locally and are required to be legally present in the country where the post they are applying for is situated.
For further questions, please contact Ms Tina Vidmar, vidmar[at]unhcr.org.